Life truly is a race. You run your race and I run mine. But what makes the race of life different from the track race is that our kind of race is a very long process.
It isn't like the track race that in matter of seconds or minutes, you have already gotten to the other side – winner or runner up.

In a track race, the prize always matter. No one wants to know how you started off or what happened in the middle of the race but as long as you get to the end first, you are the real MVP.
Life is not a track race. Although you run for a prize or goal, the process is equally as important as where you are going.

An abuse of process is when you get so impatient with the process that you do things you aren't supposed to do or fall victim of situations you ought not to be victim of out of the frustration of not getting the prize soon enough.

The quicker you learn that the stages you pass through today, no matter how tough or hard it is are parts of your life. They make you.
Enjoy the process. Enjoy YOUR process. It doesn't last forever.
Learn from your process. It is trying to teach you things, mold something solid out of you. Don't hate your process, it is a crucial part of your Journey!
YOU ARE IMPORTANT TO US.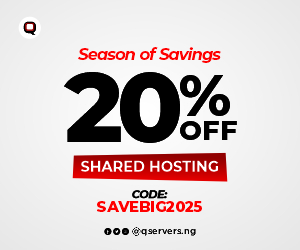 THE AJUWAYA COMMUNITY✨✨_*